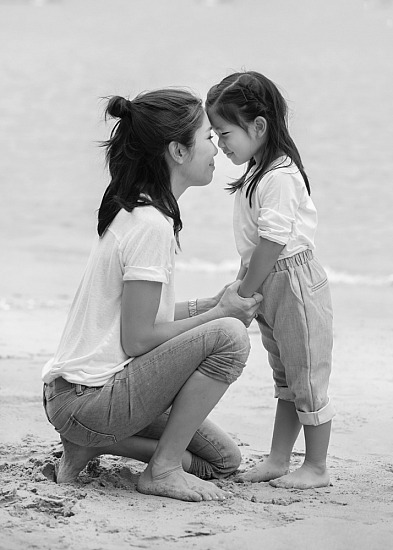 Mummy & Me - Mini Beach Sessions - Lamma Island 6th & 13th May 2023
$1,200.00
Mummy & Me limited mini sessions.
Lamma Island. Power Station Beach. Saturday 6th & 13th May 2023.
A 'Mummy and Me' session is a short portrait session, which concentrates on capturing the special bond between a mother and her babies, whether they are tiny or all grown up.
These sessions are not just for the little ones. Maybe you are an adult child who would like bring along your mum, or maybe you are mum to fur babies. All are welcome.
Sessions are 20 minutes long, and include 5 fully edited, high resolution images. You will select your 5 chosen images from your online gallery. There will be the option to purchase more photos, should you wish to do so.
Let me capture your special memories for mothers day, and forever.

Loading more pages